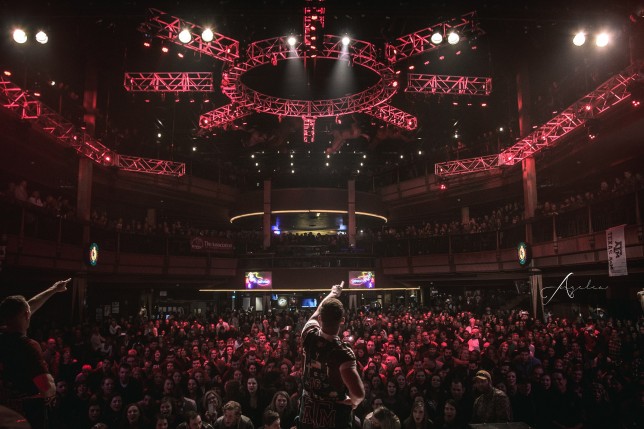 Thank you.
Thank you, Aggies, for an amazing weekend as we caused a Maroon Out of Nashville!
Special shout outs to The Association of Former Students, Aggieland Outfitters, TexAgs, Wildhorse Saloon, Angelea Photography, Slovacek Sausage, and Jack Hilliard Distributing!
To everyone who helped put this event on, without you this wouldn't have happened. To every Aggie who made the trek to Music City, we hope you enjoyed your stay and will come again.